LIGHT PROTECTIVE
EFFECT DIETARY SUPPLEMENT* CAPSULE
THE PRODUCT INCREASES
THE SKIN'S DEFENCE
AGAINST UV-RADIATION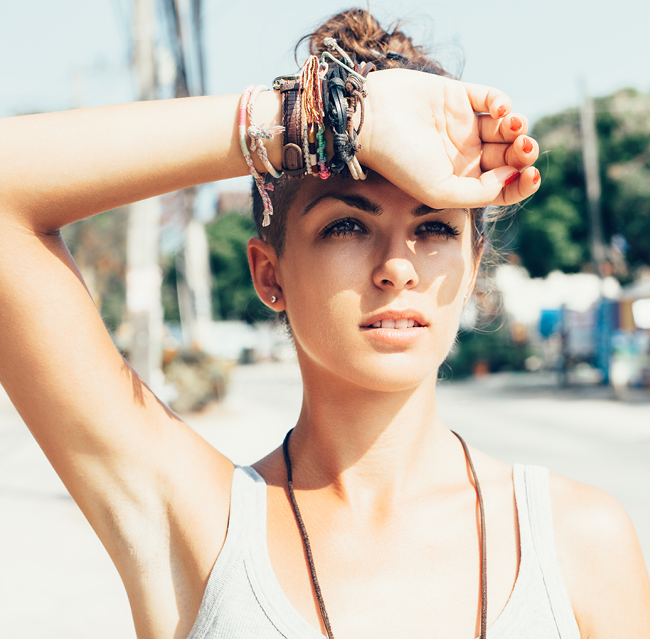 THE EFFECT
OF UV
RADIATION ON OUR SKIN
UV COMPONENT HAS A SHORTER WAVELENGHT THAN VISIBLE LIGHT THERFORE IT IS ABLE TO PENETRATE INTO THE LAYERS OF THE SKIN.
UVB rays are absorbed by the upper layer of the skin.
Prolonged, unprotected exposure causes direct cytotoxic effects leading to sunburn and inflammation. Persons with light, sensitive skin are more exposed to harmful rays.
UVA rays penetrates deeper and generates reactive free radicals
in the connective tissue layer of the skin.
This is the main source of oxidative stress for the skin.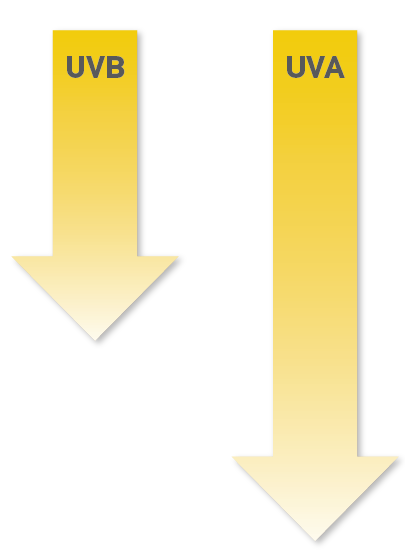 BENEFICIAL AND HARMFUL
EFFECTS OF SUNLIGHT.
Sunlight has many beneficial effects on health, but unprotected, prolonged sunbathing is harmful and has long-term consequences.

The impact of the environmental issues leave marks on our skin. UV radiation-caused damage is weakening the skin's resilience – resulting in decreased vitality and tension.
Dermawill® capsules are for oral use has a photoprotective effect supporting the skin's natural defense system.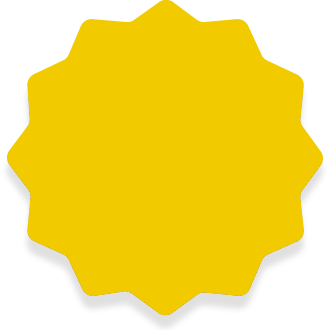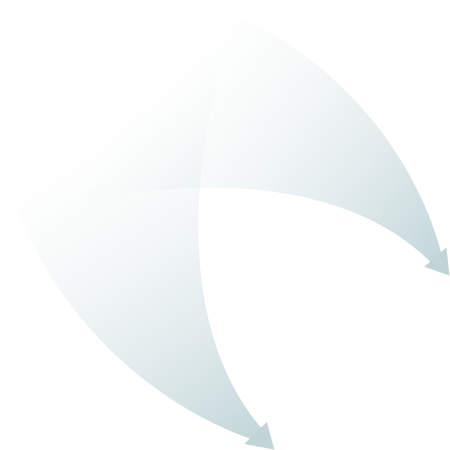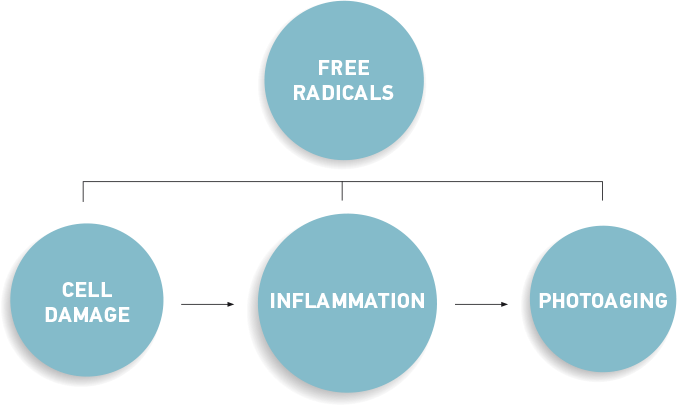 FREE RADICALS ARE NEUTRALIZED
BY ANTIOXIDANTS NATURALLY
OCCURING IN OUR BODY
These antioxidants are decreasing with age in
our body and can be depleted due to generation
of free radicals on UV exposure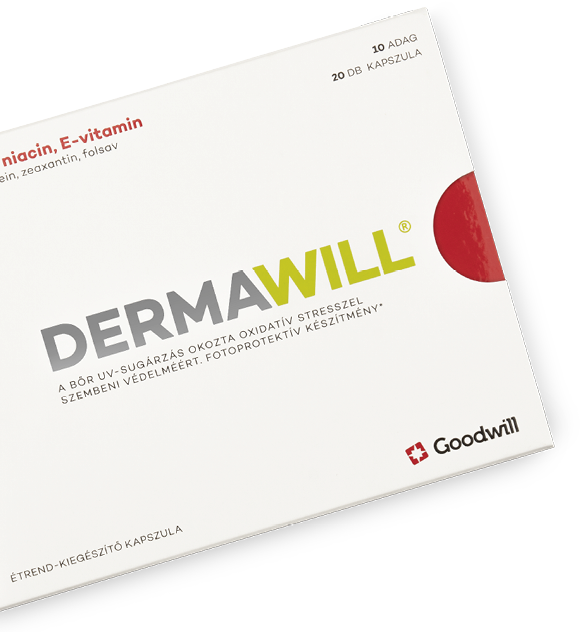 Dermawill capsules with
PHOTPROTECTIVE AND
ANTIOXIDANT COMPONENTS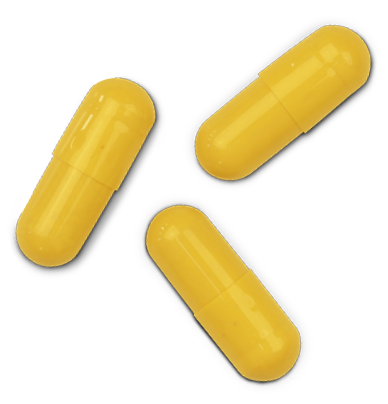 Excessive sun exposure can lead to PHOTOAGING effect, that is an aging of the skin triggered by UV radiation Healthy sking has matrix rich in collagen and elastic fibers UV exposure degrades this matrix resulting wrinkles and lesions. The skin dries out and loses its resilience. Irregular pigmentation may develop due to damage to the pigment cells.
DERMAWILL® supports th skin's natural defense system.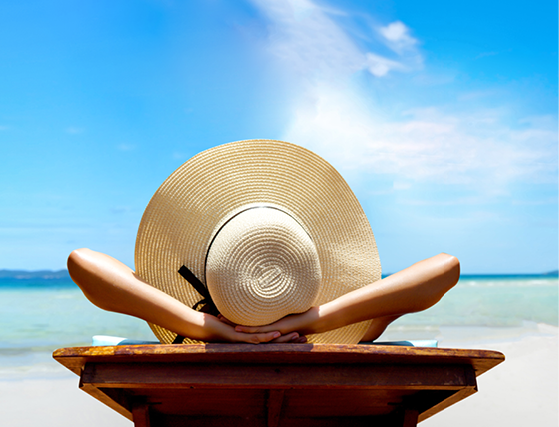 SUNBATH.
TAKE CARE
ABOUT
PROTECTION!
Exessive UV radiation has serious consequences through DNA damage to skin cells.
From late spring to early autumn, 10 to 30 minutes of sunlight reaching the face and hands is enough to produce the necessary vitamin D for the body. The appropriate precautions must be taken into account (time, duration, etc.) Never forget about sun protection! Oral antioxidants are good supplements of topically applied sunscreens, they serve as a "second defence" against oxidative stress induced by sunlight.
250 mg
Polypodium
leucotomos
250 mg
nicotinamide
60 mg
coenzime
Q10
8 mg
lutein
2 mg
zeaxanthin
50 IU
vitamin E
15 mg
zink
2 mg
copper
0,25 mg
folate
250 mg
Polypodium leucotomos
Tropical fern is native in South America The extract is rich in photoprotective antioxidants.
Dietary supplement capsules containing vitamins, minerals and plant extracts.
*Niacin and zinc contributes to the maintenance of normal skin. Vitamin E, zinc and copper contributes to the protection of cells from oxidative stress. Copper contributes to normal skin pigmentation.
Warnings:
Food supplements should not be used as a substitute for a varied and balanced diet and healthy lifestyle. The product should not be used as a substitute for topically applied sunscreens. Do not exceed the stated recommended daily intake. Persons with allergy to fish should not consume the product. The product is not recommended for pregnants and breast-feeding women and children.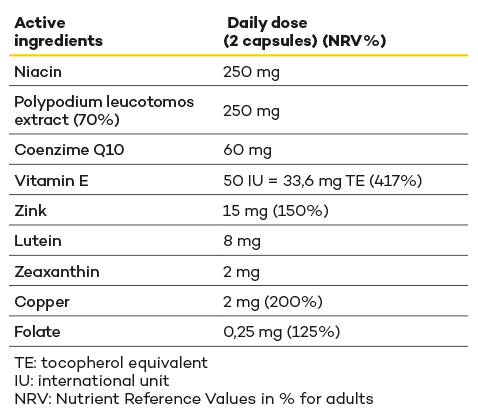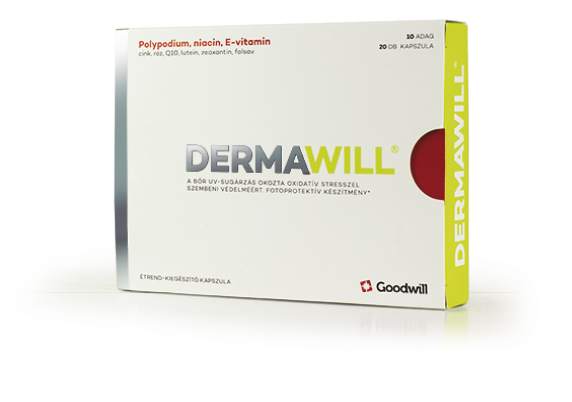 PHOTOPROTECTION IS
IMPORTANT FOR ALL OF US.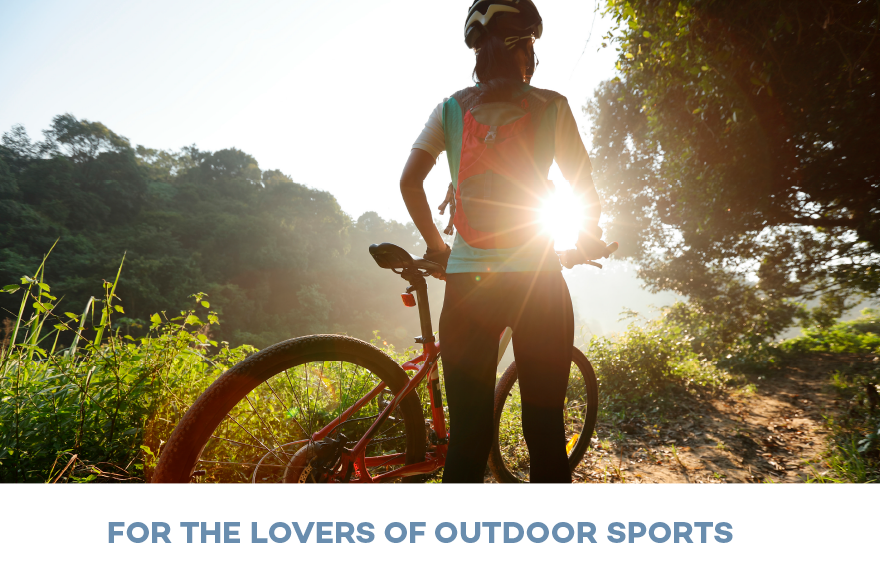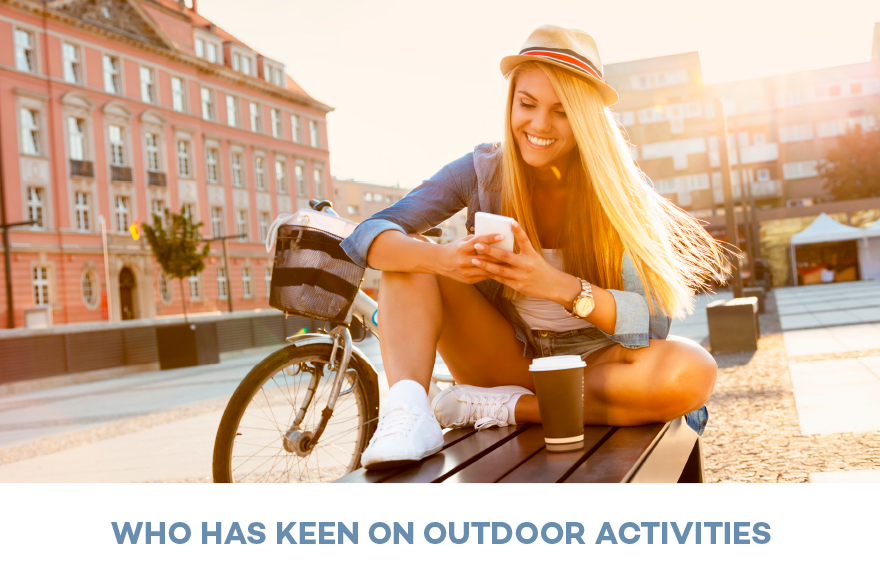 DERMAWILL
FUTURE FOR THE SKIN
Goodwill Pharma Kft. 6724 Szeged Cserzy Mihály u. 32.
Mobil: +36 62/443-571 • Fax: +36 62/423-872
E-mail: info@goodwillpharma.hu • Web: www.goodwillpharma.com